Shop our Seasonal Favourites
Ethical & Sustainable

We are changing the chocolate industry for the better. How? We're leading by example. We source our 100% sustainable cacao directly from great farmers with strong human values.

Chocolate with Passion
Expertly crafted in Canada using only the highest quality ingredients that are ethically sourced. You can really taste the difference in our smooth recipes.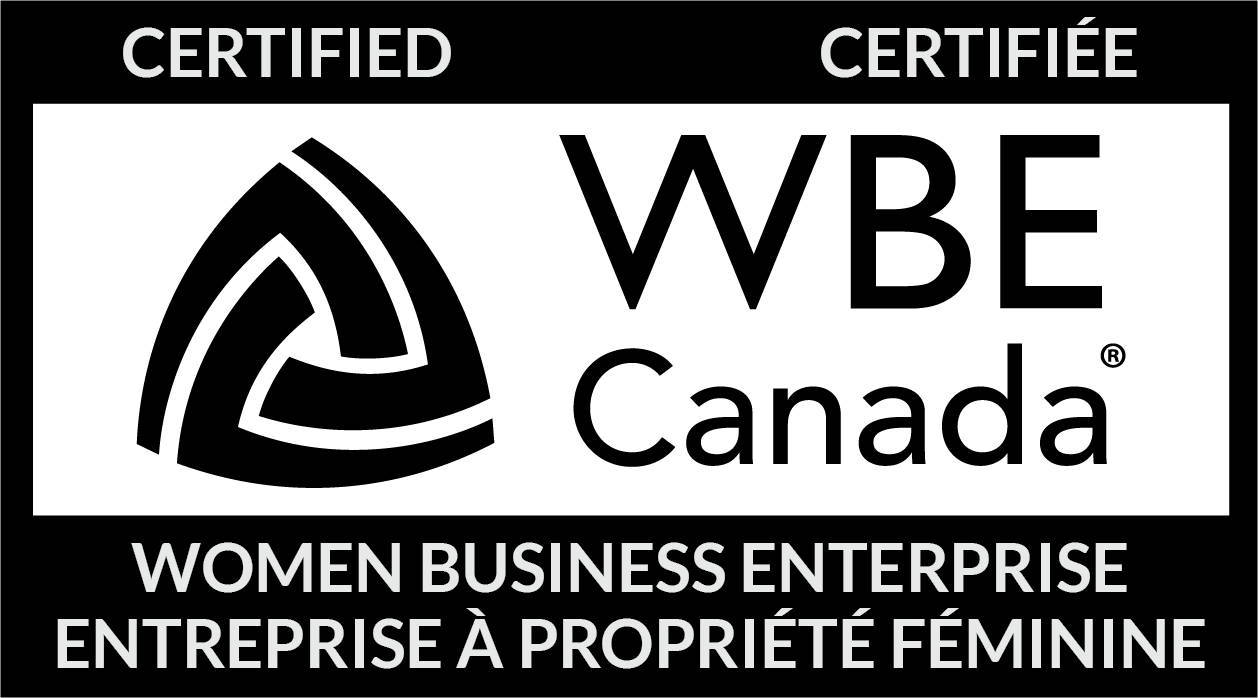 WOMEN OWNED
100% owned and founded
by Shelley Wallace
We're on a mission to sweeten the world with our chocolate! We proudly source our cacao directly from farmers with strong human values and pay them a premium above world market prices. Our Central American cacao is grown wildly, beyond organic, without the use of fertilizers or pesticides. We have gone above and beyond to make sure our chocolate is made as ethically and deliciously as possible!