We will get back to you within two business days with a
Wholesale Account. Thank you!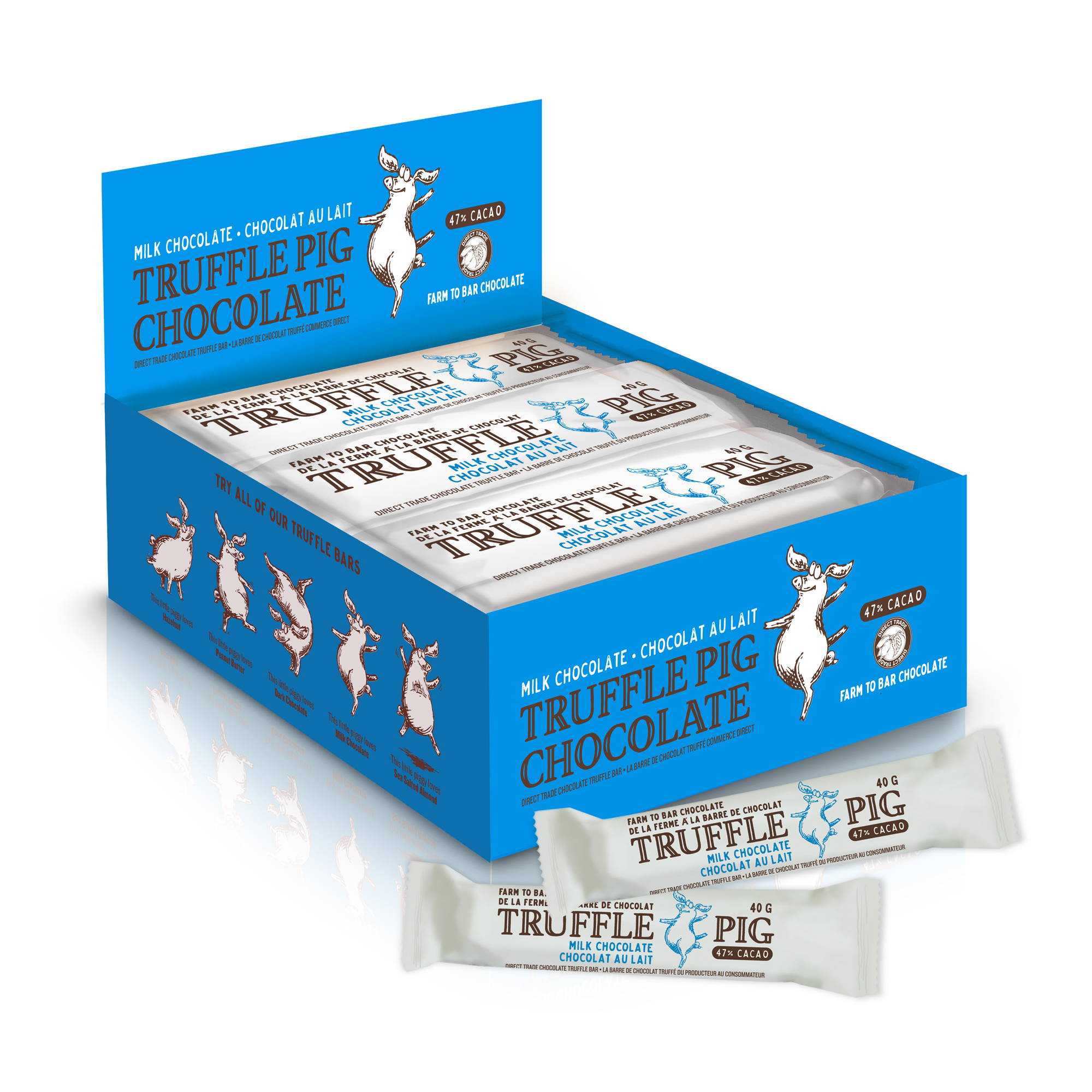 Your customers will love you for sourcing the best ethical products!
All of our products are made with our Direct Fair Trade chocolate. We source our cacao directly from farmers and we pay over world market prices to bring you chocolate that was made ethically and of the highest quality. We pride ourselves in going above and beyond industry standards, do you?

ordering and selling our products is easy!