are you motivated to help your team, others or those in need? WE can help make your goals happen.
You decide how you would like to fundraise, do you want to buy a bulk order and distribute to your club or team and have them commit to an item to sell?
or... do you want to start a campaign and have your team, family, class, friends place their own orders online and you coOrdinate the distribution?
either way we can make it easy. you pick which way you would like to fundraise, we supply the chocolate , you distribute and collect the profit.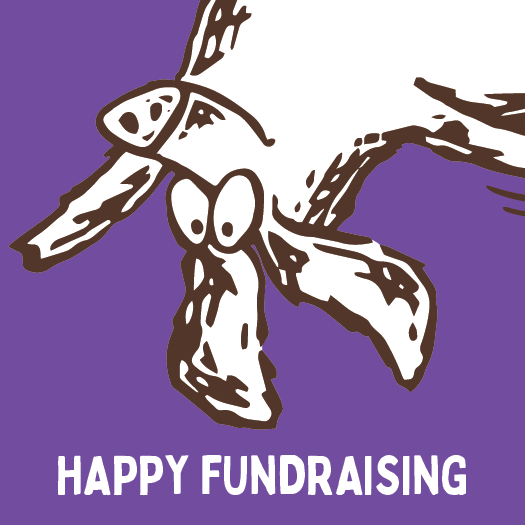 tHIS OPTION IS PERFECT FOR TEAMS AND CLUBS WISHING TO PLACE A LARGE BULK ORDER AND THEN DIVIDE AMONG YOUR TEAM TO SELL.
SIMPLY PLACE YOUR ORDER, WE WILL SHIP TO YOUR LOCATION AND YOU CAN DECIDE WHO GETS WHAT TO SELL.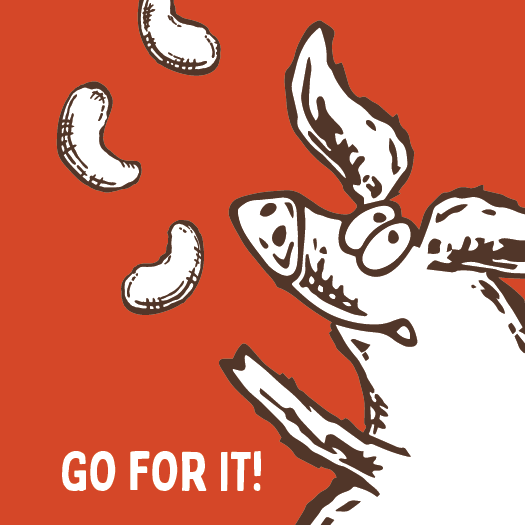 THIS OPTION IS PERFECT FOR SCHOOLS, TEAMS OR FAMILIES WISHING TO ORDER AS MUCH AS THEIR HEART DESIRES.
the individuals order online USING your group code AND, WE PACKAGE AND SHIP THE ORDERS TO YOUR LOCATION TO DISTRIBUTE TO THE INDIVIDUALS.
this little piggy is going to the market...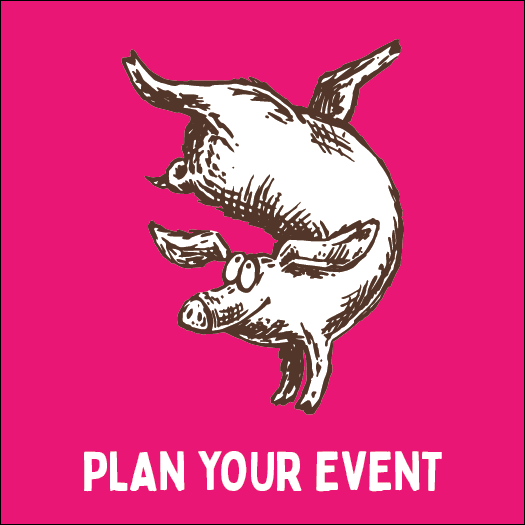 plan to sell: WHere and How?
at community events, outside grocery stores, door-to-door.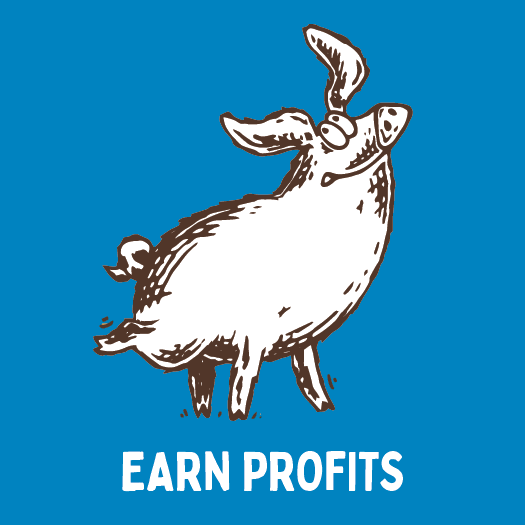 achieve your goals and support your community
at the same time!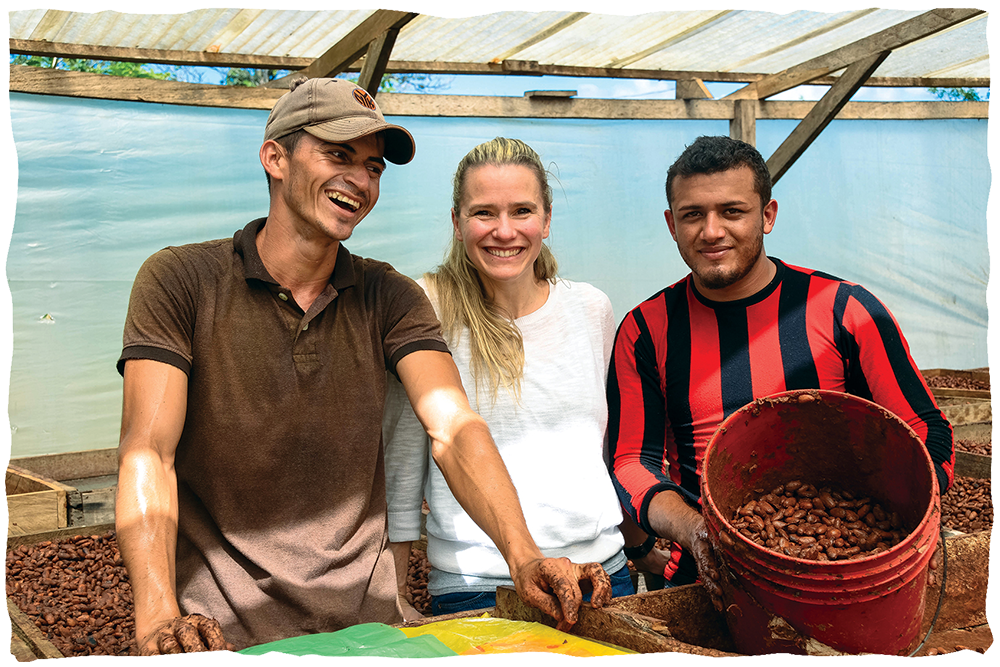 Truffle Pig Fundraising is a triple win for you, us and our farmers in nicaragua! Your chocolate fundraiser empowers farmers, supports families and keeps kids out of forced slavery!
our chocolate is grown wildly, beyond organic without the use of fertilizers or pesticides. We use grass fed milk and half the cane sugar of conventional chocolate brands.

our small batch production also makes for a unique less processed product which is higher quality and taste!

free shipping to most provinces!
SHOP HOLIDAY GIFTS, STOCKING STUFFERS & MORE...OINK!
Earn up to 20% fundraising profit year round on our chocolate gifts.
this little piggy is excited to get started...
It takes just a few minutes to create your account. easy peasy.
Got Questions?
check out our faq's fow our most commonly asked questions and answers