What's better than chocolate delivered to your door?
Chocolate delivered to your door ALL THE TIME. MAX. DELIVERY TIME: 48HOURS FREE SHIPPING ON ORDERS OVER $50 100% SATISFACTION GUARANTEED EASY & FREE RETURNS IN 30DAYS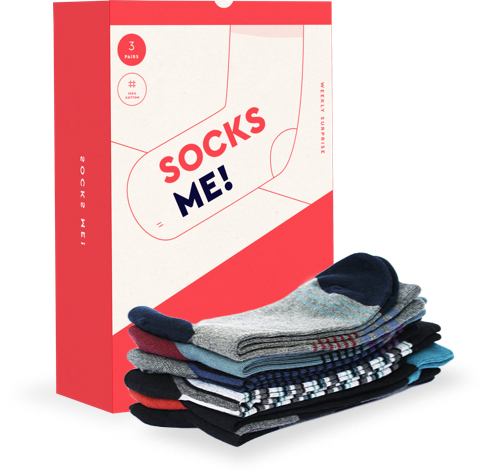 We send out a new pack of super fun socks to your door every month. We founded the company in 2015 just in time for Valentine's Day, as we figured monthly sock deliveries might be a better alternative to stuffed bears, heart-shaped boxes full of chocolate, and/or red roses.

Bars or Pig'lets (or both!). Monthly or Bi-weekly. You customize the perfect plan for you or a gift.

We'll try to deliver the perfect pairs every time. Or, you can take control and pick your own.

No more worrying about restocking your chocolate stash, It'll be like Christmas every month!
We provides stylish folks like yourself with a monthly sock subscription